Hosiery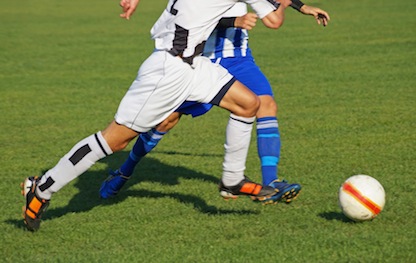 National Spinning is truly the leader in hosiery yarns. Starting with our exclusive UltraSpun® moisture management yarn and extending to other signature fibers and blends, we offer the sock-maker a wide variety of solutions.
The chart below lists some of our standard blends and counts. Please click here if you need more detailed information or pricing.
If you need help with yarn count conversions, please click here.
| Standard blends | Raw white (greige) | Dyed | Plying | Count range Ne | Count range worsted | Count range NM |
| --- | --- | --- | --- | --- | --- | --- |
| UltraSpun® | yes | yes | yes | 8-18 | 12-28 | 13-32 |
| Cool-Max | yes | yes | yes | | | |
| 100% acrylic OE | yes | yes | yes | 4-28 | 6-42 | 7-50 |
| 100% acrylic high bulk | yes | yes | yes | 1-22 | 1-32 | 1-37 |
| Short staple acrylic/wool | yes | yes | yes | 1-22 | 1-32 | 1-37 |
| Long staple acrylic/wool | yes | yes | yes | 1-22 | 1-32 | 1-37 |