Technical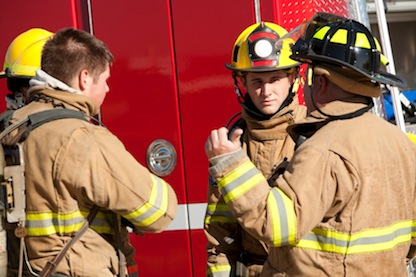 Got a specific flame-retardancy requirement? We supply end-uses as diverse as base-layer apparel, protective outerwear, aviation components, electrical components, and fiber optics.
Fiber brands processed on a regular basis include Nomex®, Basofil®, Pyrotex®, Protex M®, Protex C®, Nexylon®FR nylon, Lenzing FR®rayon, Trevira CS® FR polyester, Kermel®, MetaOne™, and Twaron®.  These are often blended with 2 to 4 components in a single yarn.  Blends may also include components such as wool and cotton, depending on the fabric requirements.
The chart below lists some of our standard blends and counts. Please click here if you need more detailed information or pricing.
If you need help with yarn count conversions, please click here.
| Standard blends | Raw white (greige) | Dyed | Plying | Count range Ne | Count range worsted | Count range NM |
| --- | --- | --- | --- | --- | --- | --- |
| Oxidized PAN long staple & blends | no | yes | yes | contact us | | |
| Modacrylic/cotton | yes | yes | yes | contact us | | |
| Modacrylic/cotton | yes | yes | yes | contact us | | |
| Para-aramids and blends | yes | yes | yes | contact us | | |
| FR rayon and blends | yes | yes | yes | contact us | | |
| FR poly and blends | yes | yes | yes | contact us | | |
| Filament yarns | no | yes | yes | contact us | | |
| Meta-aramids and blends | yes | yes | yes | contact us | | |
| Low UV profile yarns | no | yes | yes | contact us | | |
| Wool & wool blends | yes | yes | yes | contact us | | |